Medical Facilities Cleaning
Medical Facilities & Hygiene
Spotless UK is a highly experienced, professional cleaning contractors within the medical industry, and provide cost-effective cleaning services to several Health Centres and Surgeries throughout the UK.
It is through specialist knowledge and a high level of expertise that we can achieve the extremely high level of cleaning required to satisfy CQC Regulations, and ensure both patients and practice staff expectations are met daily.
At Spotless UK, we work closely with our clients to agree on a cleaning plan designed to cover all key areas and arrange a bespoke service to suit your surgery/practice. Our staff is very highly trained to work with specialist chemicals, and health and safety are paramount for each working individual. We use the nationally approved colour coding system and follow strictly the COSHH Regulations.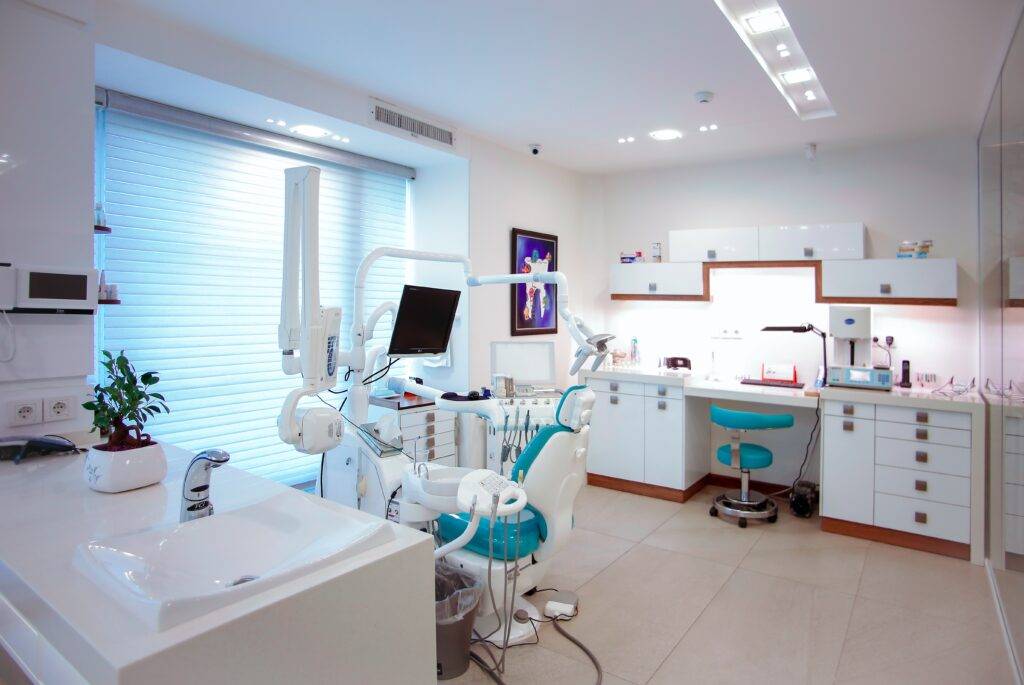 HYPODERMIC NEEDLE COLLECTION
This service is often required during property restoration work. Spotless provides this service to many different clients including housing associations.
It is extremely important to acknowledge that this work should NOT be undertaken by anyone other than specialists. The risks from contaminated drug user paraphernalia is high and disposal of contaminated items can only be undertaken by licensed waste carriers.
MRSA, HIV, HEPATITIS DISINFECTION
Following the recent media coverage of the 'SUPER BUG' MRSA, Spotless, with over 12 years experience in the disinfection of premises and bacteria/virus-infected areas, can eradicate all traces of the MRSA bacteria. Spotless offers a professional sanitising service to the public and specific organisations.
The disinfectant we use has been tested in various academic environs throughout the world and has been proven to kill all traces of HIV, Hepatitis B, MRSA, etc. all safety data sheets together with all test evaluation information are available on request.
=

Healthcare & Medical Premises

=

CQC standards in Hygiene

=

Hard Floor Maintenance and Cleaning
=

Carpet Cleaning

=

Window Cleaning

=

Covid 19 Protected
=

No Agency Workers

=

Familiar Team Members

=

Audit Compliance